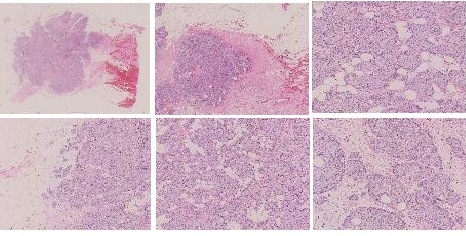 Some other breast cancer pathologies may include
Ø Fibro adenoma
Ø Phyllodes Tumor
Ø Supernumerary Breast
Ø Breast abscess
Fibro adenoma: Fibro adenoma is a non-cancerous breast tumor that most often occurs in young women.
Phyllodes Tumor: Phyllodes tumors of the breast are rare and appear almost exclusively in women's breasts.
Supernumerary Breast: Supernumerary Breast is a condition of having an additional breast with or without nipples or areolae.
Breast abscess: Breast abscess is a painful infection of the breast tissue.